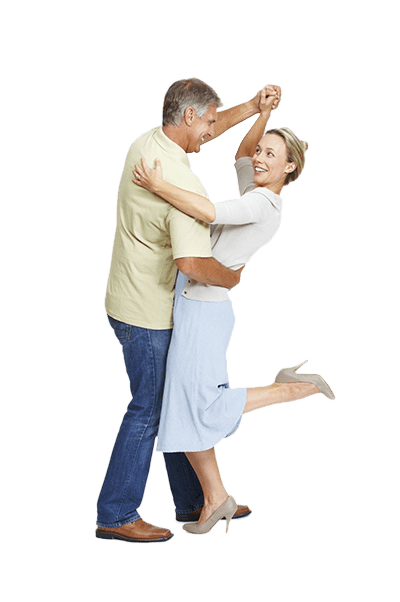 Hone your skills with our nightly group classes, learn technique and the next steps to your favorite dances. Meet new friends and learn to be able to lead/follow anyone, anywhere.
Group Class Benefits
Group Classes are an important part of any student's dance program. The most improved dancers in the school are those attending Group Class on a regular basis.
Group Classes reinforce what students learn in their Private Lessons
Group Classes provide extra practice, which turn conscious thoughts of movement into natural muscle memory.
Group Classes provide experience for crowded dance floor conditions.
Group Classes allow students to practice dancing with a variety of partners – thereby they also meet the student body. In most social situations, it is more practical to be able to dance with more than one partner.
By attending, students gain exposure to new dances not necessarily included on their programs.
All of our Group Classes are fun and easy!
Request More Information On Group Classes: